Need someone to manage a distinct campaign?  Don't have the internal bandwidth to cover it?  Need an experienced comms professional for a short-term launch?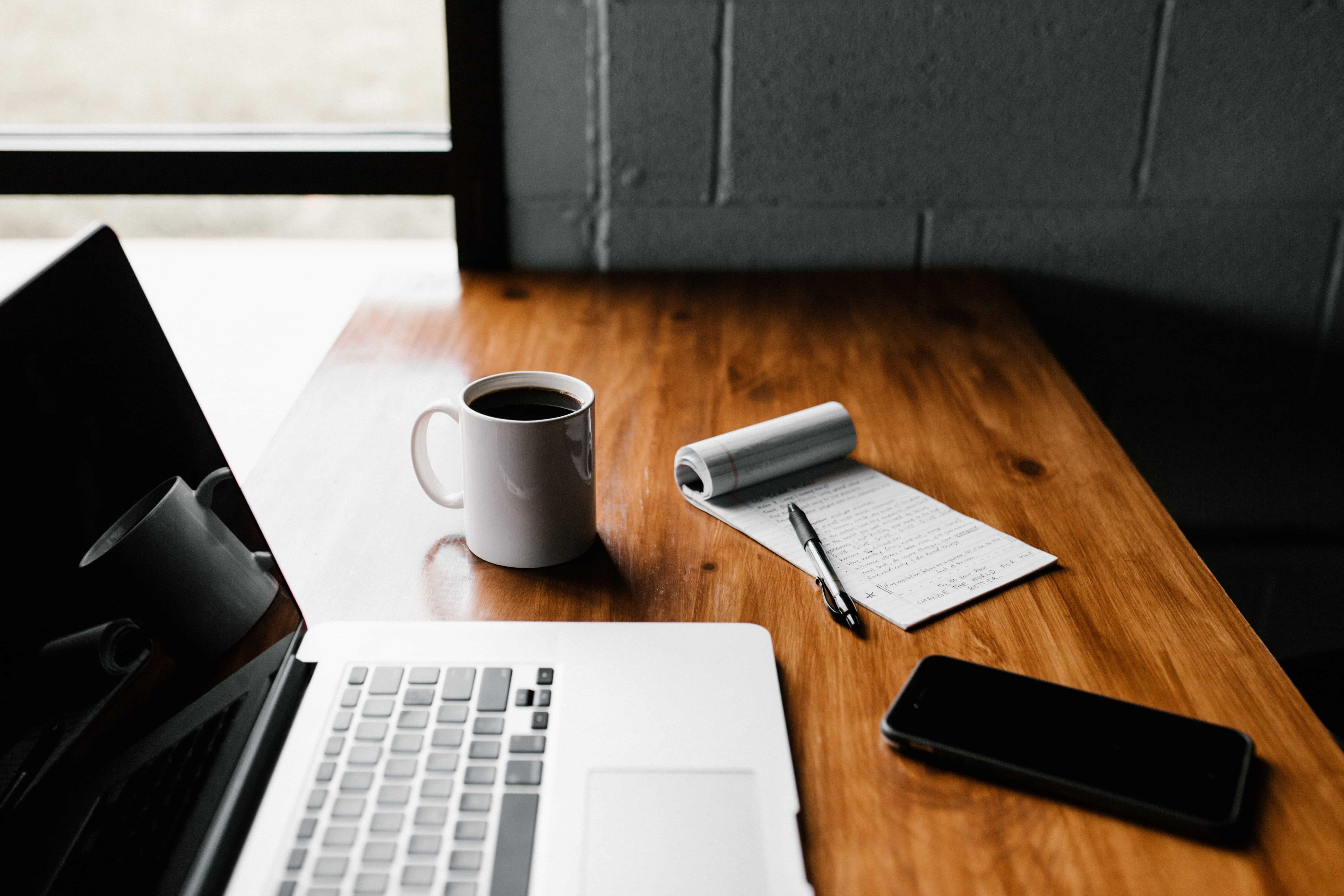 Companies will often need to supplement their team at certain times like during peak tradeshow season or when executing on pivotal campaigns.  Disley Marketing can dovetail into existing infrastructure and provide highly experienced marketing or communications project management to deliver on such initiatives.  With many years of experience, we have a number of strategic partners we choose to work with who share the same standards of professionalism and quality.  We regularly support companies with launching new websites, Public Relations support, a new brand identity launch and roll out, company merger and acquisitions, marketing team recruitment, social media management, digital marketing campaigns, plus other varied projects.
We manage these projects to incredibly high standards, keeping the key stakeholders informed at every juncture, and monitoring and feeding back progress at all times.  Sometimes you just need someone to plug the gap!